Aloha,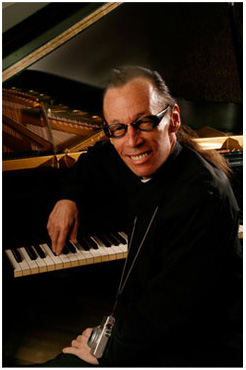 My name is Jon de Mello. I am Israel "IZ" Kamakawiwo'ole's producer and lifelong friend. He was a humble man, a person of reality with the ability to relate to ALL people much more than us…..
The plan… to present more of Israel than has ever been seen or heard through this site. There will be downloads available of course, highest quality, directly off the digital masters, not ripped from CDs, videos from around the world, different mixes of songs that have never seen the light of day.
Stories, I have, beautiful, profound, humorous, funny, religious, and his very own philosophy that I captured on digital tape. I've heard the term "basement tapes"………. this would be that, MP3s, rehearsal tapes, conversations with me.
I encourage you to become a part of the IZ community where the world will share all of its ideas….. I am very proud to have worked with this man who came to me in 1993 and gave me his trust and heart not to mention his Music. I promise you will uncover an Insight that has never been seen ……..truly inspirational.
Aloha, never leave home without it
Jon de Mello
CEO Mountain Apple Company • HAWAI'I